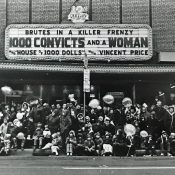 I was recently interviewed by Rita Godlevskis of the COVERT Collective to be a featured artist on their website curatednow.ca which will be posted for International Women's Day, March 8. Also, a video will be featured at the Femme Folks Fest in Waterloo on March 16 where I discuss with Rita my own experience as a woman photographer.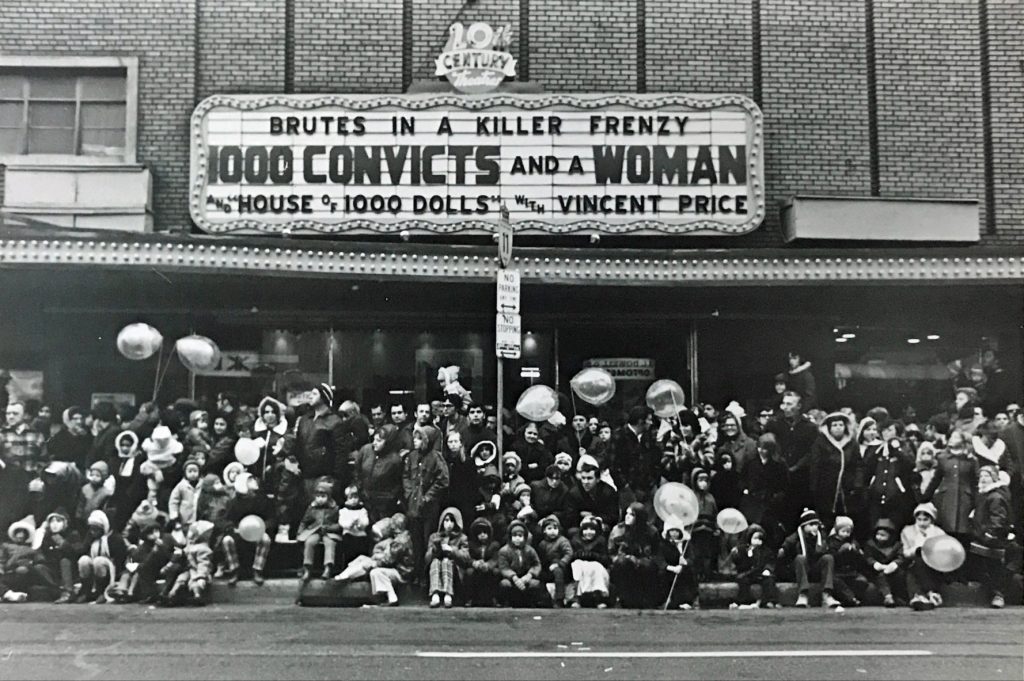 Officially, the United Nations designated March 8 as International Women's Day in 1975, but the origins go back as far as 1908 when 15,000 women marched in NYC for shorter working hours, more pay and the right to vote. My involvement began in 1972 with the Festival of Women in the Arts at the University of Toronto. The Toronto Women's Photography Co-op, of which I was a member, organized the Photographs of Women by Women exhibit for the event, working out of the Baldwin St. Gallery of Photography. Eventually the co-op took over running the gallery in general as well.
At the time, the U of T darkrooms were located in a building that was male only. So I opened my darkroom up for women to use and we eventually opened up a secondary darkroom that was for women only. The Women's Photography Co-op were guest editors for Image Nation #11 published by Coach House Press, with content from the landmark Photographs of Women by Women exhibit.
Laura Jones