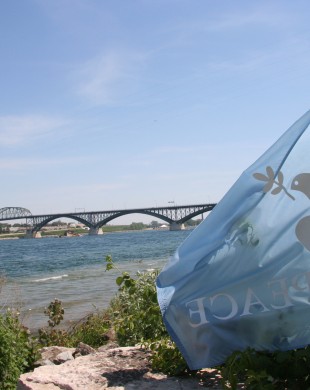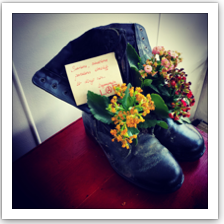 Photographs by
COREY GLASS
& LAURA JONES
Monday May 11
7 pm to 9 pm
Portland Room @ The Spoke Club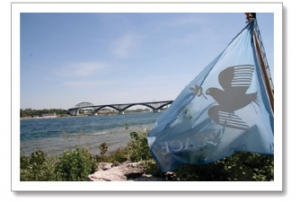 600 King St. W.
music by Richard Underhill & Kevin Barrett
cash bar | finger food | silent auction
$5 suggested donation
Photographs by two generations of U.S. war resisters:
LAURA JONES came to Canada during the Vietnam War. Her story and photos of the U.S. exile community on Baldwin Street in Toronto were recently featured on CBC's Doc Zone . COREY GLASS is a former U.S. National Guardsmen and Iraq War veteran who sought refuge in Canada in 2006 after making the conscientious decision not to return to the U.S.-led occupation of Iraq.
His story was featured in a recent issue of New York Magazine as well as NOW Magazine.
A fundraising event organized by
FRIENDS OF COREY GLASS & WAR RESISTERS SUPPORT CAMPAIGN